Battery
In recent years we have seen developments in solar battery storage which could smooth out the challenges with solar energy and provide a means to further reduce the cost and reliance on traditional and expensive energy sources. Continuous efforts in technical innovation have allowed Al-Barrak to supply a series of new energy products like gel batteries, and materials, solar cells, lead-carbon , lithium ion batteries.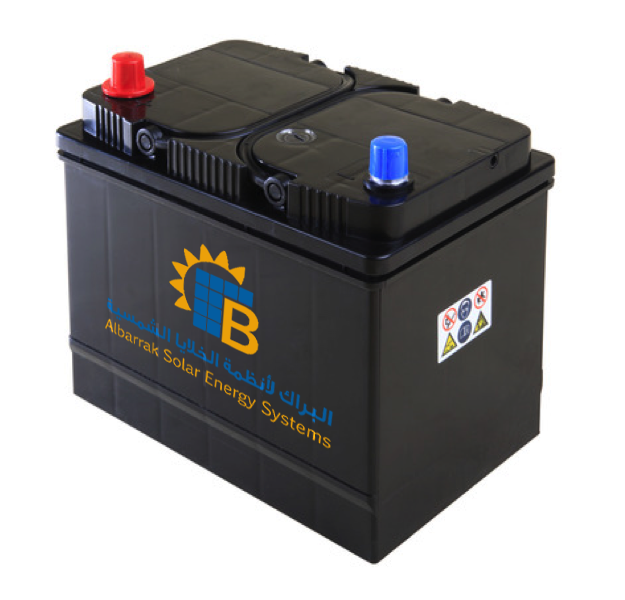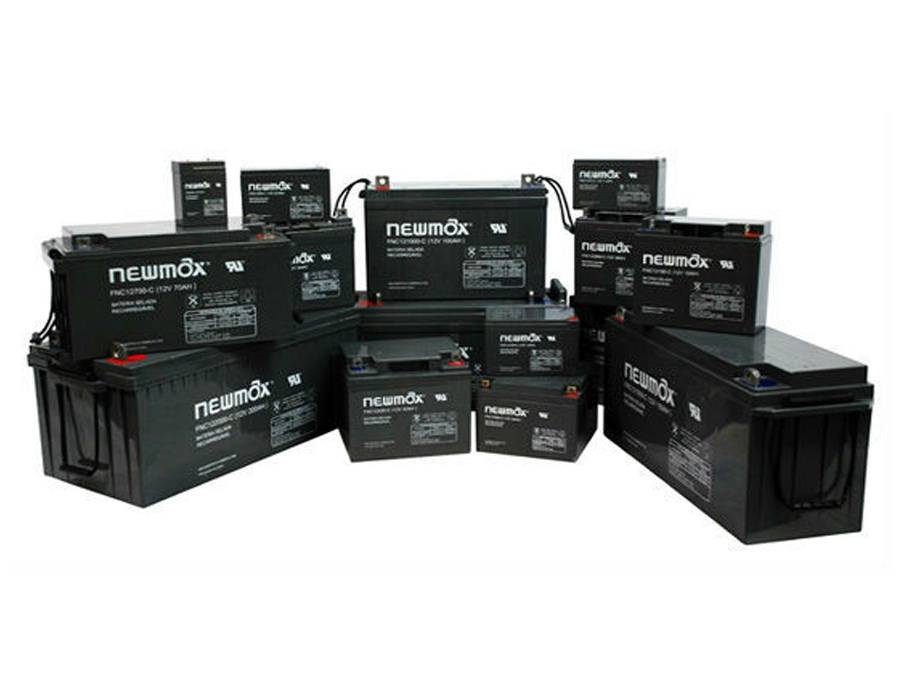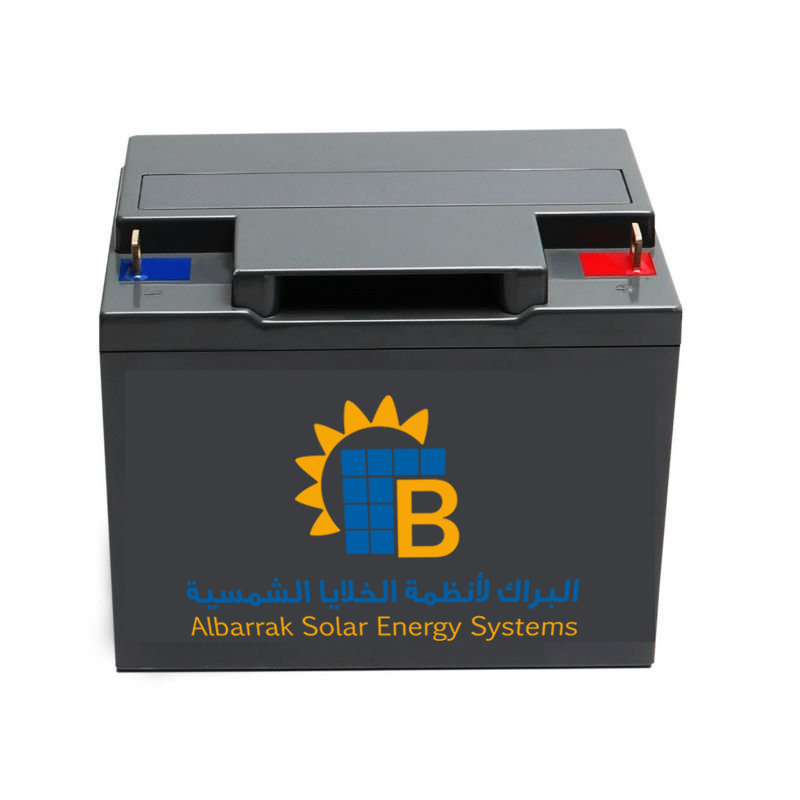 Solar Gel Deep Cycle
GEL technology prevents stratification of the plates greatly increasing the number of cycles the battery can withstand.