Solar Street Lights
Solar street lights are raised light sources which are powered by photovoltaic panels. The photovoltaic panels charge a rechargeable battery, which powers a fluorescent or LED lamp during the night. This entirely self-sufficient off-grid solution can illuminate entire communities without the need for cable laying and public grid connection. They can be applied courtyard, parking lot, streets, farm & ranch, military base and remote area.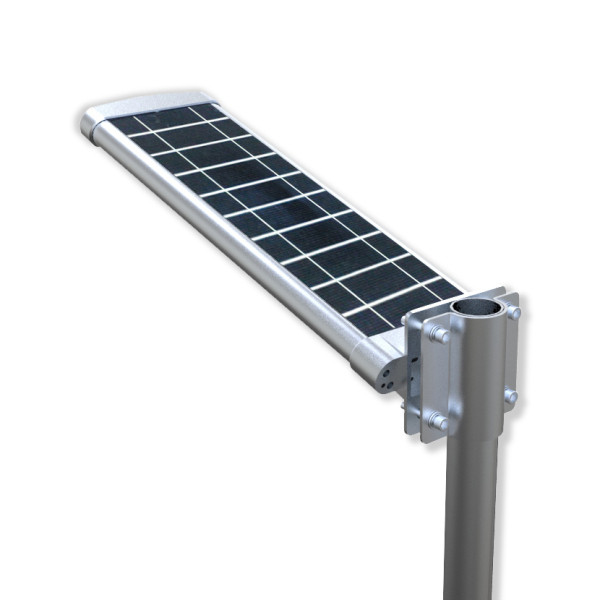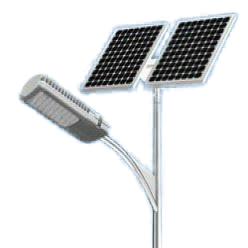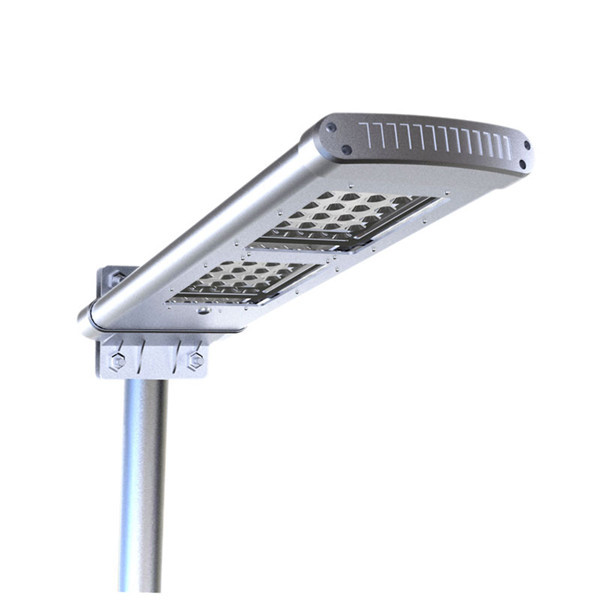 SCL-01
Features
It Can be mounted on pole or wall .Installing angle can be adjusted to 0/15/30 degree to enlarge the lighting area and charging efficiency. It also provides professional lighting distribution to enlarge the lighting area. Remote control to setting the timer/brightness, ON/OFF. It is easy for home use installation, 1000Lumens Superb right LED light. Sensitive PIR motion sensor, waterproof IP65.
Specifications
Remote control solar light
Model :SCL-01: 6.8W , 5.5V
Li-ion Battery: 12000 mAh
Charging Time: 9-10 hrs sunlight
Lighting Time: more than 4 nights (dimmer)
SDL-01
Features
The SDL-01 is covered with an Aluminum alloy case. It has a peacock screen design with patent replaceable big battery. It can support 3 nights lighting remote control. It also provides lighting distribution to improve brightness and enlarge the lighting area. It offers stable current output to ensure stable brightness
Specifications
All in one solar landscape light
Model : SDL-01: monocrystalline
Solar Charging Time : 10 hrs by sunlight
Lighting Time : over 3 nights
SSL-02
Features
Elegant integrated design with Aluminum alloy case. It had 48 pcs super bright LEDs,2000Lumens brightness equal to 200W normal lamp. 15W solar panel and the battery can be easily replaced by users. It had a night sensor and PIR motion sensor. The lighting angle is 120°wide. It supports 3 nights after full charging. It is easy to install and Auto on/off/PIR.
Specifications
Over 30 hours lighting time
can support 3 cloudy or raining days
Intelligent lighting mold
Integrated solar panel and LED panel with built-in switch
Replacable lithium battery with big 26000mah capacity
SSL-03
Features
The SSL-03 an elegant integrated design with Aluminum alloy case. It has 72pcs superb right LEDs/3 LED panels with 3000Lumens brightness equal to 300W normal lamp. 22.7W solar panel and the battery can be easily replaced by users. The lighting angle is 140°wide wth 8m detecting distance. It can support 3 nights after full charging. It is easy to install and Auto on/off/PIR